Oat
Oats and its flours are experiencing a new commercial fortune thanks to highly sought-after nutritional properties. Among all cereals, it is the richest protein food and gives a high energy intake without weighing down the body. In addition, the high content of soluble fiber makes oats an essential food in diets aimed at regularizing intestinal function and normalizing body weight.
Oat flour, wholemeal, instant and in all the other versions you intend to produce: we are the partner able to provide you with the best advice and technologies to obtain the product you are looking for.
Whether you intend to renew the machinery dedicated to oats or you want to create a new production line for the processing of this cereal, we design and implement the tailor-made intervention that combines systemic efficiency, technological innovation and sustainability of the investment. In addition, we provide you with all the assistance necessary to maintain the high performance of your latest generation system unchanged over time.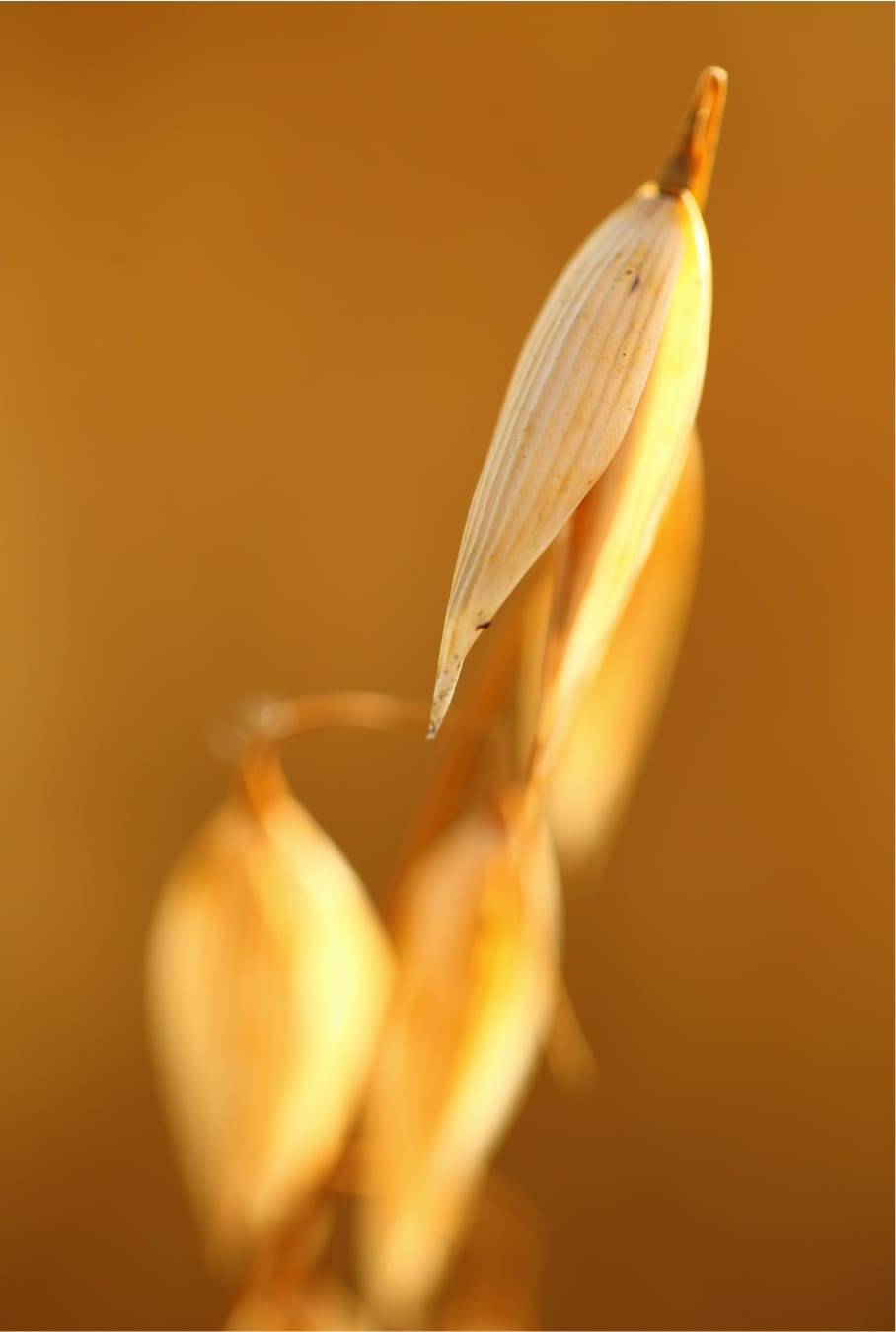 Processing steps
In addition to the design skills to create the most efficient plant, we can provide you with the most cutting-edge technologies in each processing phase dedicated to this cereal.
Even if you still don't see their pictures, these innovations are ready to serve you.
C'è sempre
una strada
migliore,
il mio scopo
è trovarla
Luca Michelon
Direttore Tecnico
Co-titolare Mill Service