Existing plants: everything changes.
Change is inevitable, today more than ever. Increasing nutritional needs, rapidly evolving consumption needs, global competitiveness and environmental sustainability are challenges that make the renewal of plants a real necessity. We, at Mill Service, offer you the necessary advice to better define the possible areas for improvement and the opportunity to modulate the intervention according to your real needs, from the replacement of machinery to the modernization of entire production lines.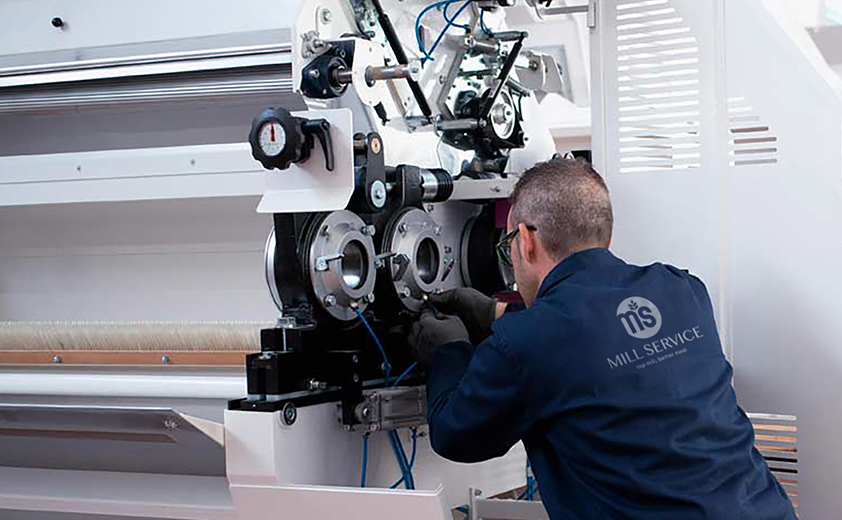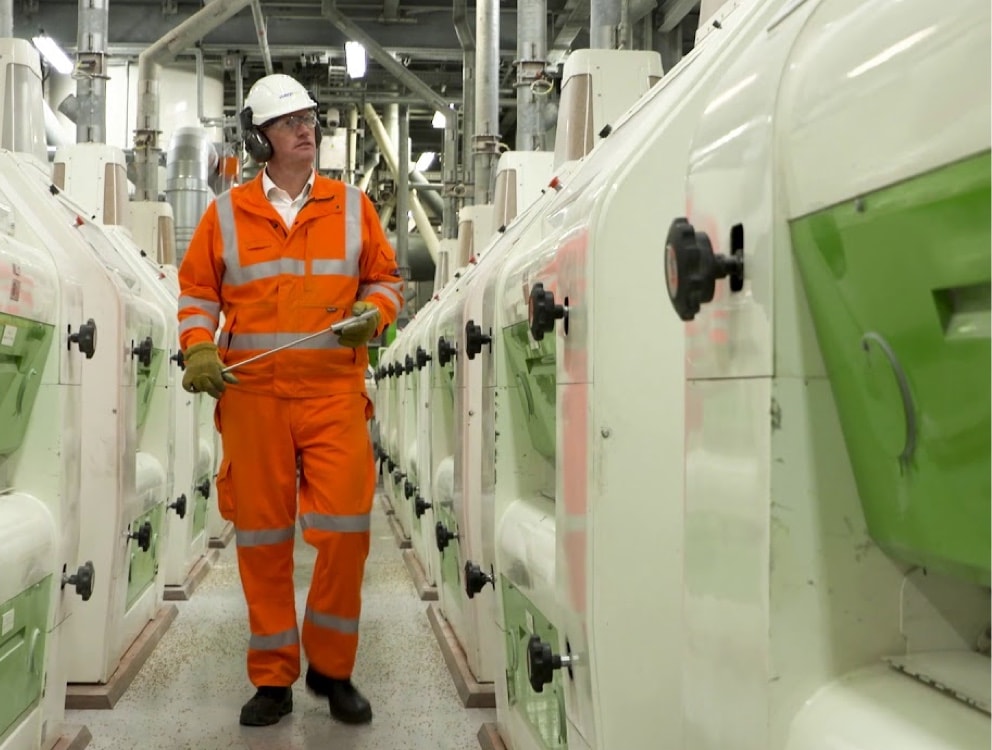 Efficiency engineering.
Our team of specialized engineers identifies the right balance between maximum performance, energy consumption, quality of finished products, safety at work and respect for the environment. This balance is unique for each project, from the small plant to the large highly automated sites, 
and involves the entire process, from the receipt of the raw material to the storage, through cleaning, grinding and packaging. Our consultants are always with you to offer you the best choices, while our engineers realize them.
A partnership focused on solutions.
In addition to plants, we build solid relationships. We do this by listening to your needs and creating a harmony of intent always oriented towards the solution and never anchored to the problem. The projects, collaborations and achievements made in the various corners of the planet proved to be extraordinary training opportunities. The experiences made in contact with different cultures and working methods have elevated our listening skills, expanding our horizons of human and professional development.
Contact us for a consultation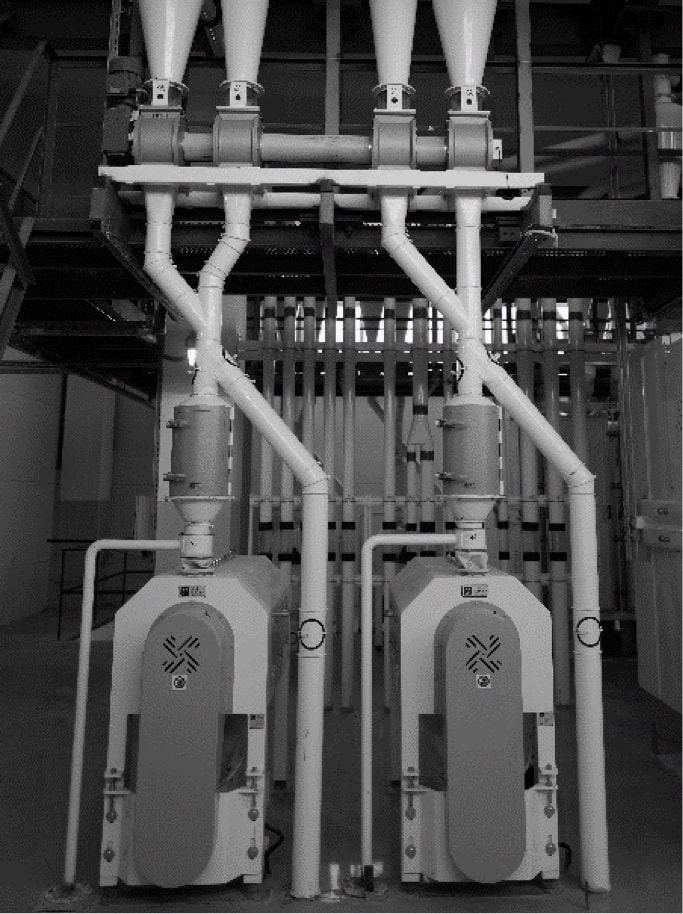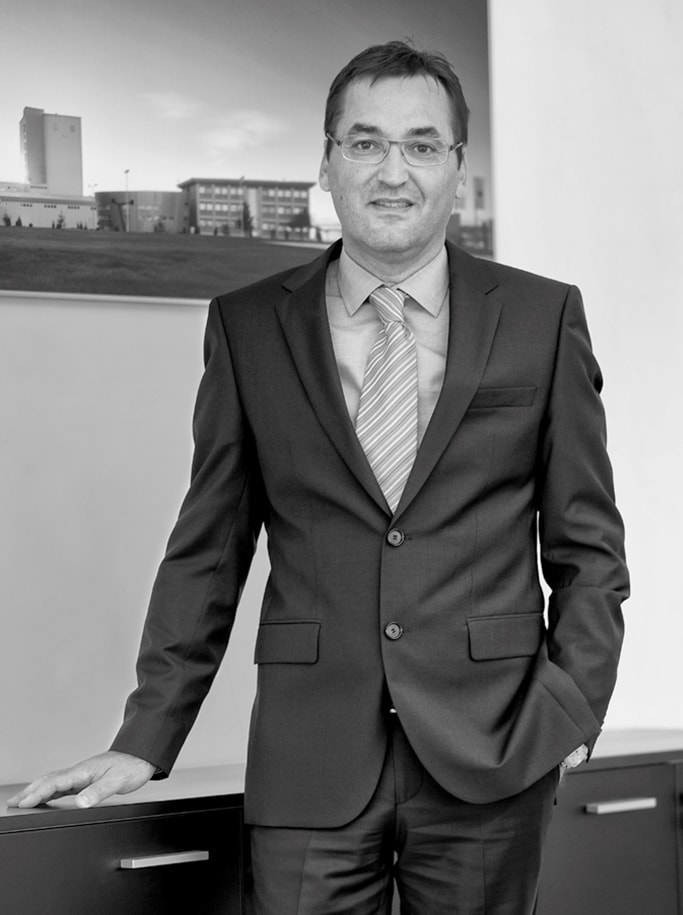 Without courage,
knowledge
does not bear fruit
Luca Giacomazzi
General Manager
Co-owner of Mill Service
We have deep knowledge of your raw material.