Rice
The evolution of consumption and the development of food intolerances in various segments of the world population make rice derivatives among the products with the highest growth and development potential. Rich in beneficial properties for the body, semolina and rice flour are naturally gluten-free, also offering people who suffer from celiac disease and other eating disorders the opportunity to enrich their diet and improve the quality of life.
White or brown rice flour, white or brown rice flour: our technological solutions, combined with the most advanced engineering skills, allow the creation of the latest generation production lines.
From the storage of the raw material to the final packaging: we follow you step by step in the realization of the production process capable of transforming rice into your source of growth. Thanks to our team of experts at your complete disposal, you can always count on all the assistance necessary to select the best machinery and to build or renew your system.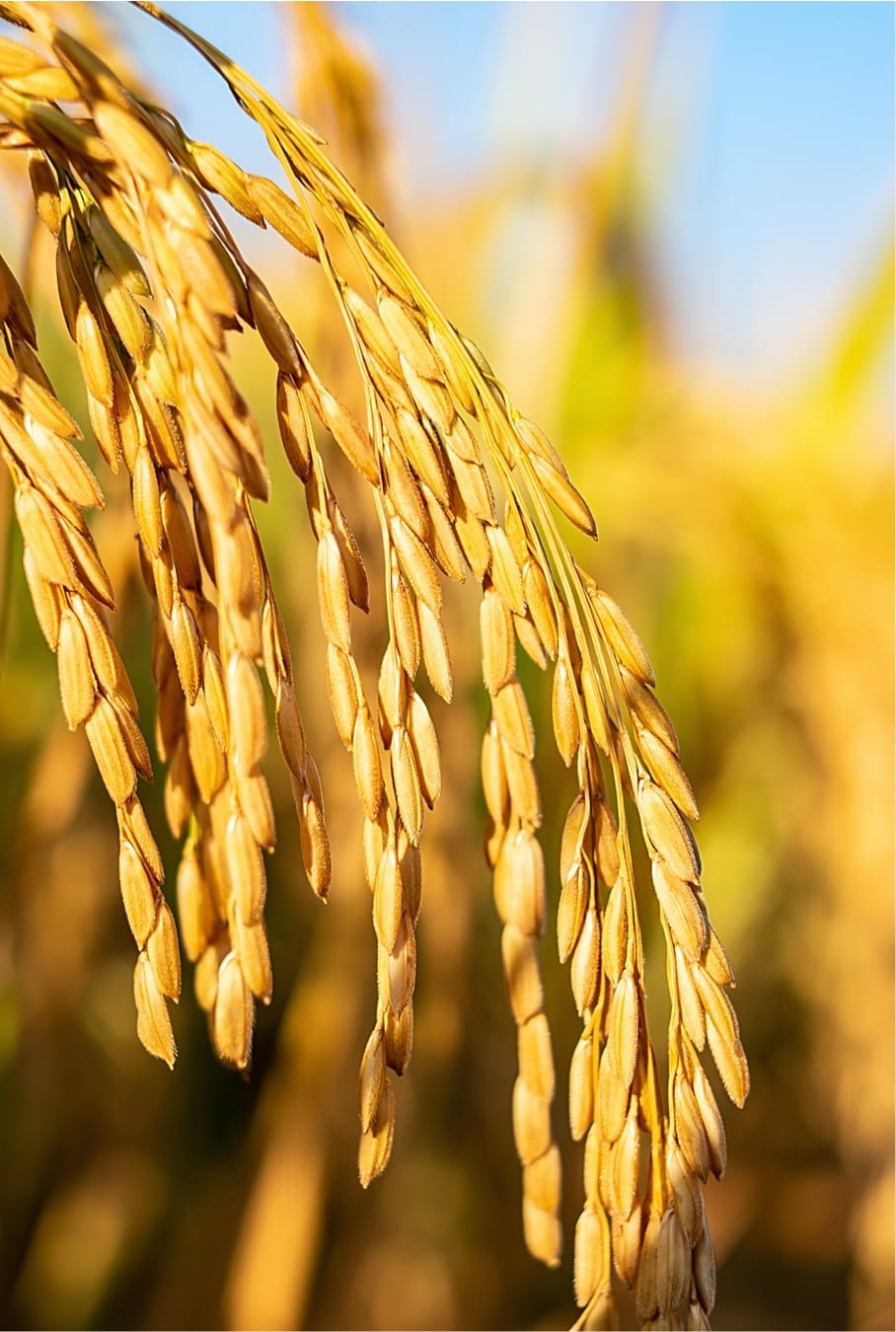 Processing steps
In addition to the design skills to create the most efficient plant, we can provide you with the most cutting-edge technologies in each processing phase dedicated to this cereal.
Even if you still don't see their pictures, these innovations are ready to serve you.
Without courage,
knowledge
does not bear fruit
Luca Giacomazzi
GENERAL MANAGER
CO-OWNER OF MILL SERVICE