Tailor-made systems: from design to maintenance.
We are the partner able to turn your goals into reality. Plant design, construction, turnkey delivery and subsequent maintenance: all tailored to your production needs.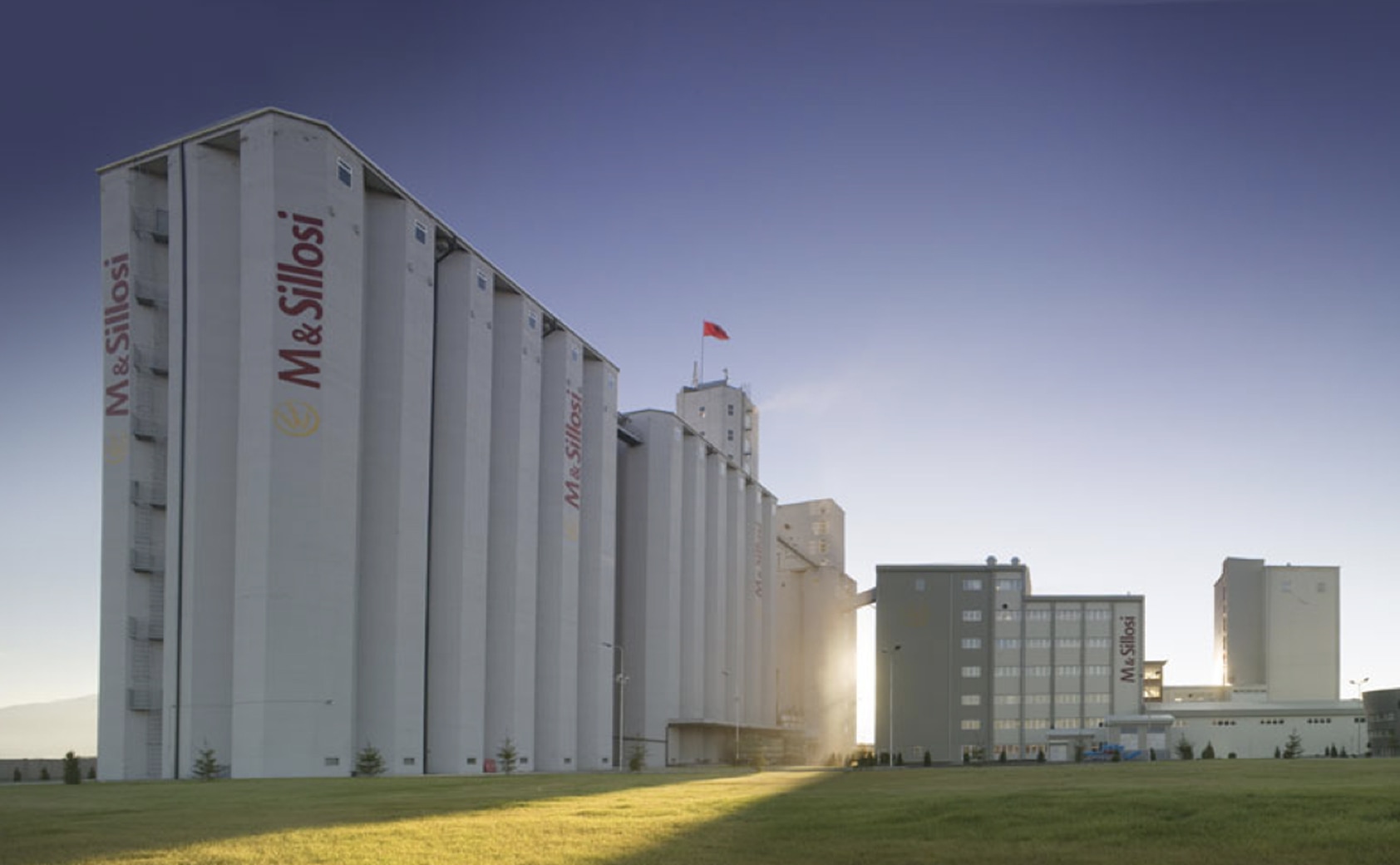 Renovation and expansion of existing plants.
If your plant is already in operation, but you want to renew or expand your production lines, we offer you design consultancy and executive skills to identify and install solutions that can make your structure modern and efficient.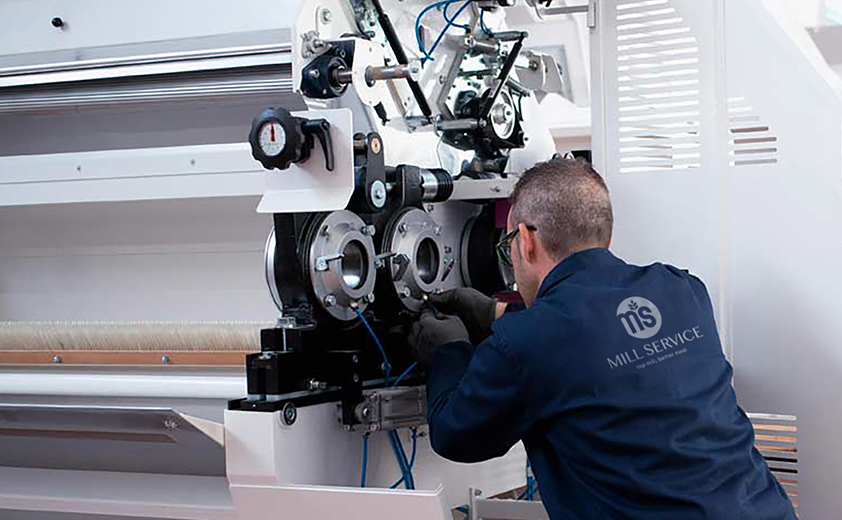 We have deep knowledge of your raw material.
Discover the interventions we have made all over the world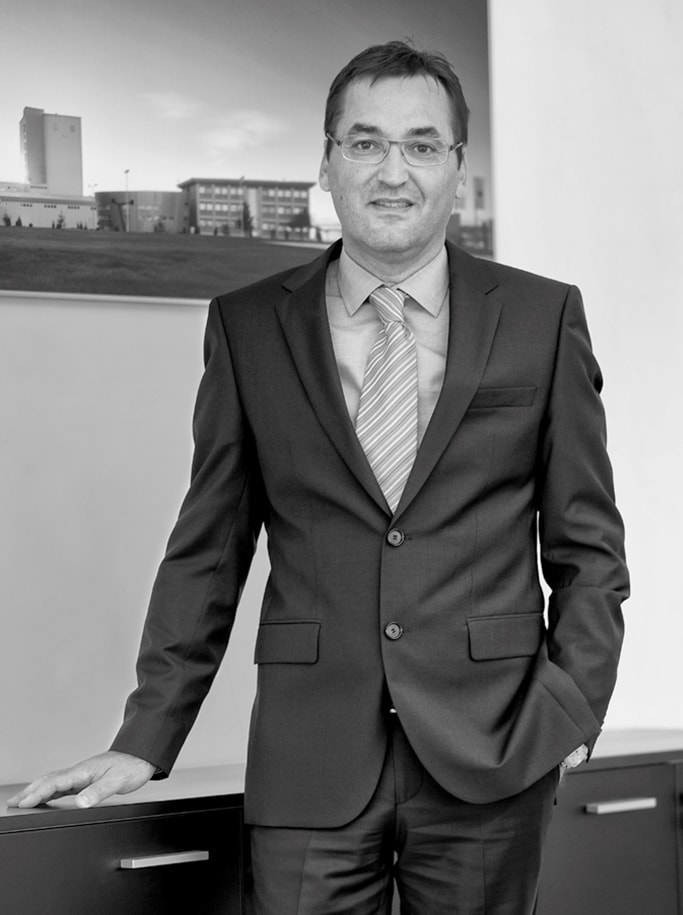 Without courage,
knowledge
does not bear fruit
Luca Giacomazzi
General Manager
Co-owner of Mill Service