Corn
Corn is the most cultivated cereal globally and its processing derives flour used in kitchens all over the world. The high concentration of carbohydrates makes corn flour a highly energetic food, while the presence of vitamins B1 and PP promotes blood circulation, cellular respiration and digestion. Furthermore, like rice, corn also does not contain gluten, making its flours particularly suitable for those suffering from eating issues.
Coarse, medium and small grain corn flours: we always offer you the design skills, the machines and the assistance capable of creating an efficient, safe and modern plant.
Our working method involves your full involvement throughout the decision-making process. The direct relationship with your needs, in fact, represents the key factor to define the most suitable type of intervention, be it the replacement of a single machine or the construction of a large, latest generation system. Our work does not end with the delivery of a turnkey technology or system, but continues with an assistance and maintenance service always at your disposal.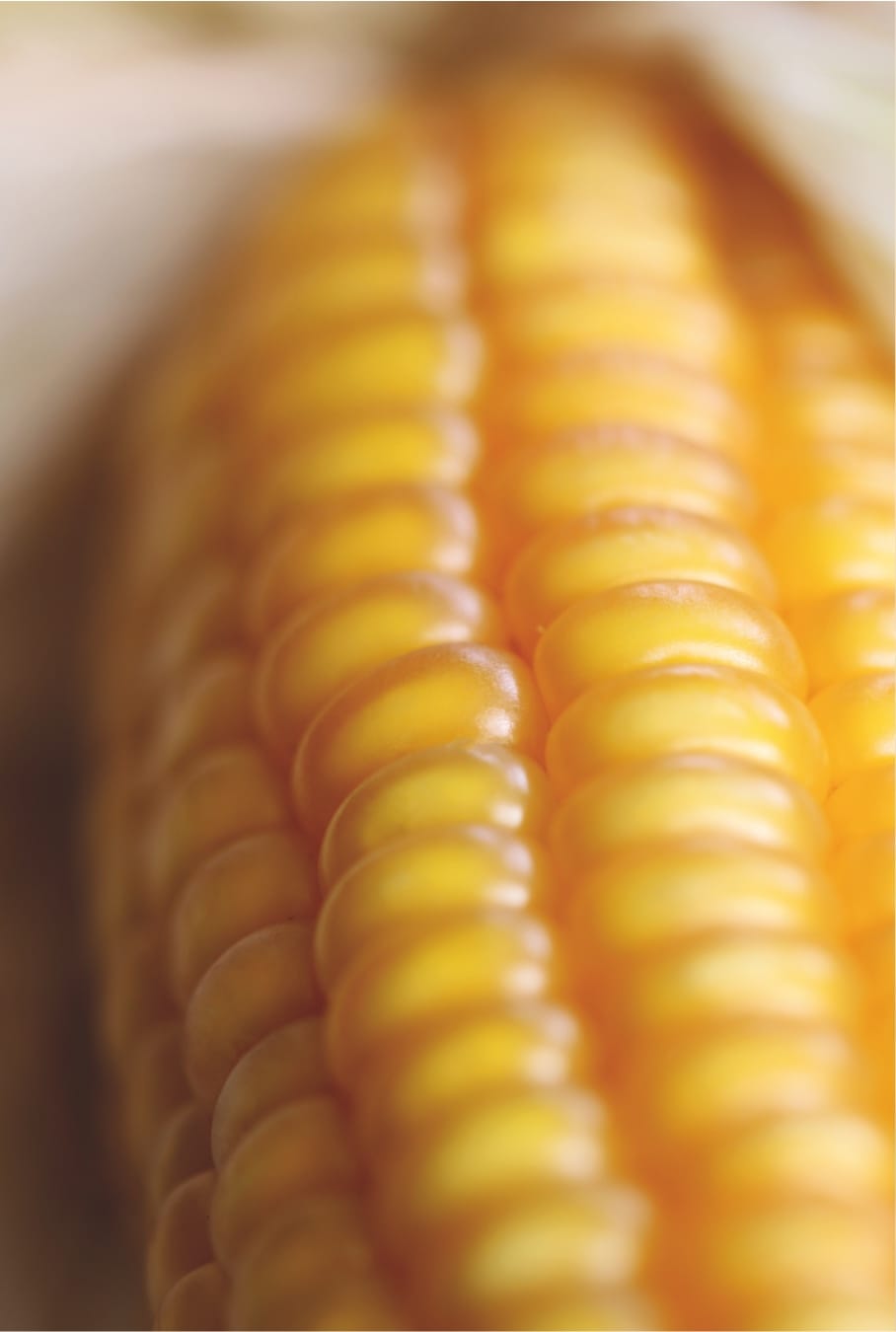 Processing steps
Total reliability meets the highest performance in machines that evolve market standards. Start from your needs and discover the solutions tailored for you.
Discover the interventions we have made all over the world.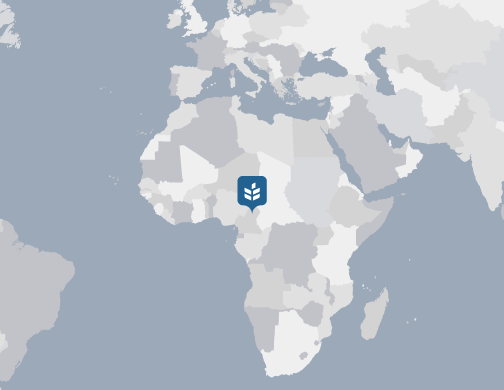 Cameroon/Ngaundere
Without courage,
knowledge
does not bear fruit
Luca Giacomazzi
GENERAL MANAGER
CO-OWNER OF MILL SERVICE