Durum wheat
Rich in proteins, vitamins, minerals and with a lower glycemic index than other types of cereals, durum wheat is a raw material with very numerous applications and great nutritional benefits. Pasta, bread, pizza and desserts: the semolina market is very large and requires products of increasingly high quality. In addition, the high protein level of durum wheat makes its semolina an essential ingredient in the preparation of foods dedicated to those who follow special diets, such as vegan or vegetarian.
Classic, wholemeal and re-milled durum wheat semolina: choosing us as a partner means obtaining the necessary skills to develop the production line most suitable for your production objectives.
We put our international experience and the wide range of innovative technologies at your complete disposal to modernize or create from scratch your plant dedicated to the transformation of durum wheat. Over the years we have developed numerous interventions dedicated to the processing and transformation of this cereal, true examples of how we can achieve a perfect balance between investment sustainability and infrastructure quality.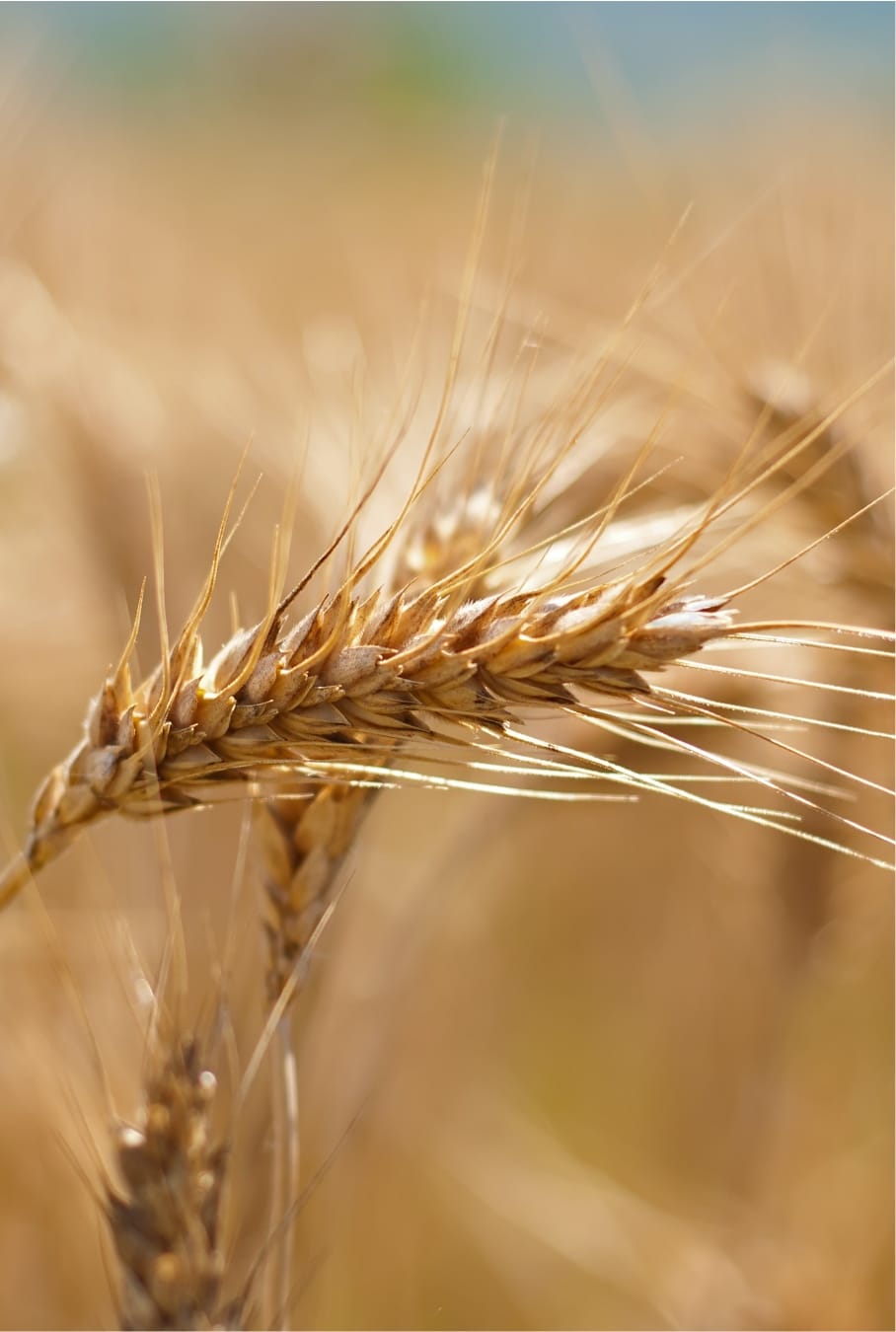 Processing steps
Total reliability meets the highest performance in machines that evolve market standards. Start from your needs and discover the solutions tailored for you.
C'è sempre
una strada
migliore,
il mio scopo
è trovarla
Luca Michelon
Direttore Tecnico
Co-titolare Mill Service